Join the Fight.
Fixing Washington isn't going to happen overnight. It takes action, dedication, and all of us working together. Sign up to be notified about events, petitions, volunteer opportunities, and more.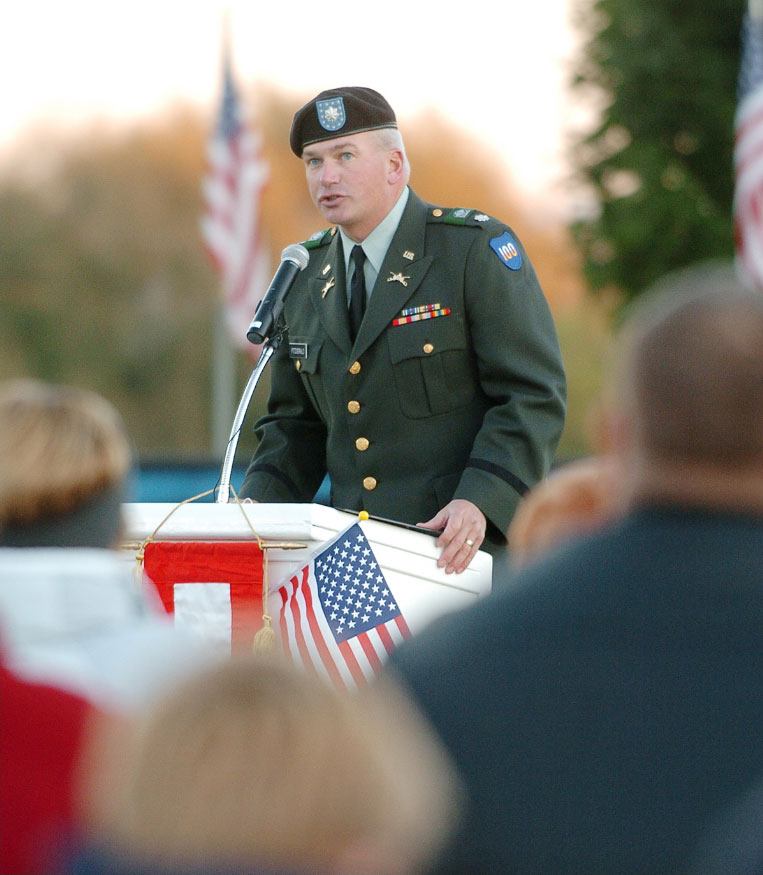 Meet Scott.
Fitzgerald graduated from Hustisford High School in 1981 and earned his Bachelor of Science degree from the University of Wisconsin-Oshkosh in 1985. He purchased and ran the Dodge County Independent News in Juneau, WI, in 1990 and sold it in 1996 to the Watertown Daily Times where he remained as an associate publisher for a number of years.
In 1981, Fitzgerald joined the US Army Reserve and served his country for 27 years, rising to the rank of Lieutenant Colonel.
In the Wisconsin Senate, Fitzgerald led the fight on the historic Act 10 reform, Voter ID, balanced budgets, and billions in tax cuts and property tax relief for Wisconsin families.
Fitzgerald and his wife, Lisa, own a small horse farm in rural Clyman. They have three sons: Scott, Brennan, and Connor.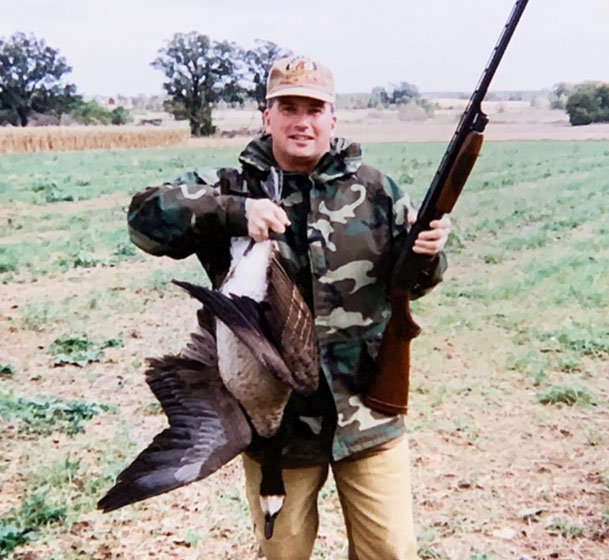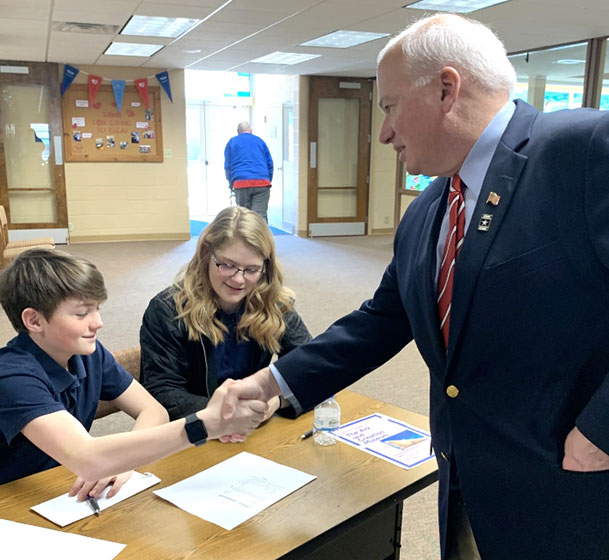 The Issues.
In Congress, Scott Fitzgerald will take the fight to Nancy Pelosi and the radical liberals pushing socialism.
Scott will continue to work in Congress to grow our economy and help small businesses thrive again.
Scott will work to deliver high-quality, affordable healthcare for Wisconsin families and seniors.
Scott is a proud and loyal supporter of Wisconsin law enforcement and first responders—always.
Scott served 27 years in the Army Reserve, rising to the rank of Lieutenant Colonel. He'll fight to defend our country and honor those who served.
Scott will tirelessly defend Wisconsin values like the right to life and the Second Amendment.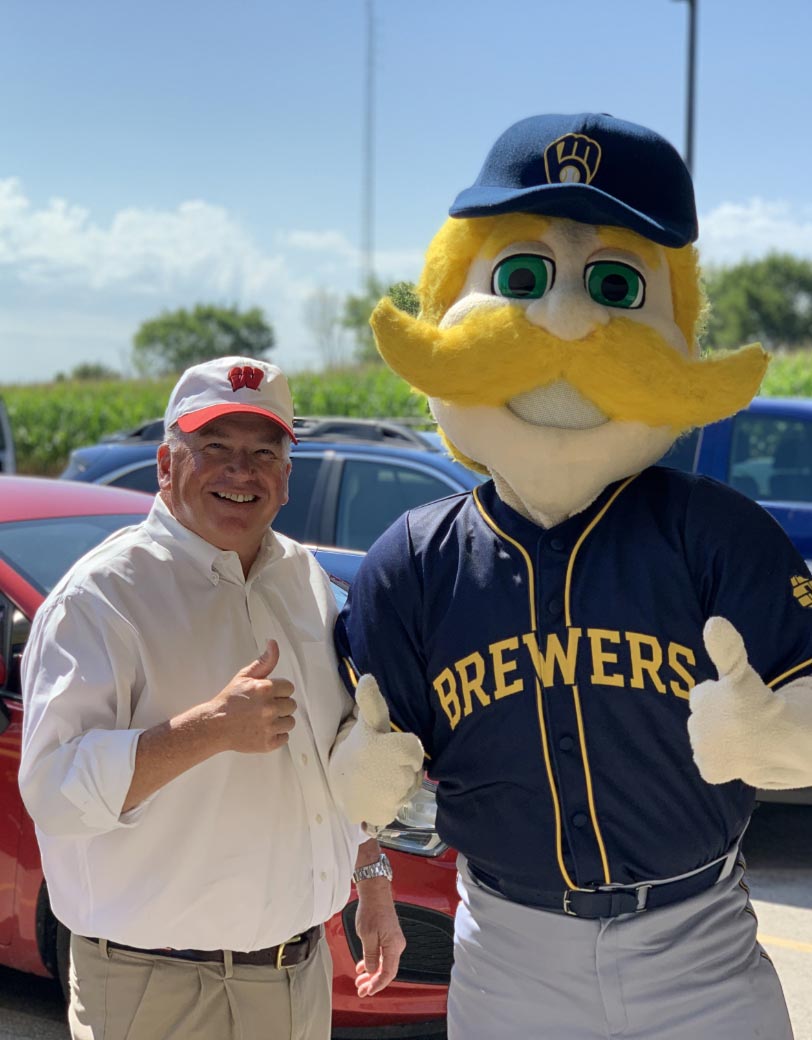 Let's Chat.
Scott would love to hear from you. Contact us to ask questions about the issues or to get involved in the Fitzgerald campaign today.